The Yale Symphony welcomes Maestro William Boughton as Interim Conductor
Image: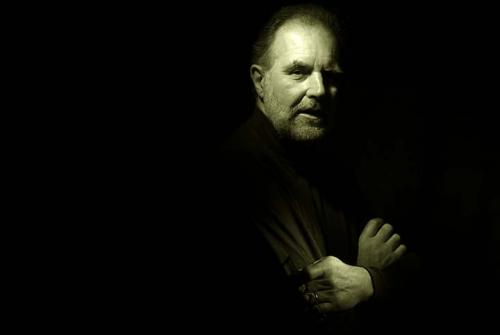 Body:
With Professor Toshiyuki Shimada on leave for the academic year, the Yale Symphony Orchestra is thrilled to announce the appointment of Maestro William Boughton as the Interim Conductor for the Yale Symphony Orchestra's 53rd season.
Many local enthusiasts will recognize Maestro Boughton as the Music Director for the New Haven Symphony Orchestra, where he has served for the past eleven years. During his time with the NHSO, he has enhanced the orchestra's reputation with bold programming, exciting residencies with some of the most notable living composers, and built the Symphony's education department in service to some of New Haven's poorest communities.
Professor Thomas C. Duffy will serve as Interim Director of the Yale Symphony Orchestra.  He also is the Music Director of the Yale University Bands and can be reached at thomas.c.duffy@yale.edu
We are looking forward to a fantastic season of music-making with Maestro Boughton, and look forward to seeing you all in the audience this year!  For more info, please visit his page on our website: https://yso.yalecollege.yale.edu/about-us/maestro-william-boughton